"Major Payne" – is still one of the best comedies, and it was released a long time ago – in 1995. Let's look at the actors of the movie "Major Payne" then and now, almost 20 years later.
1. Damon Wyans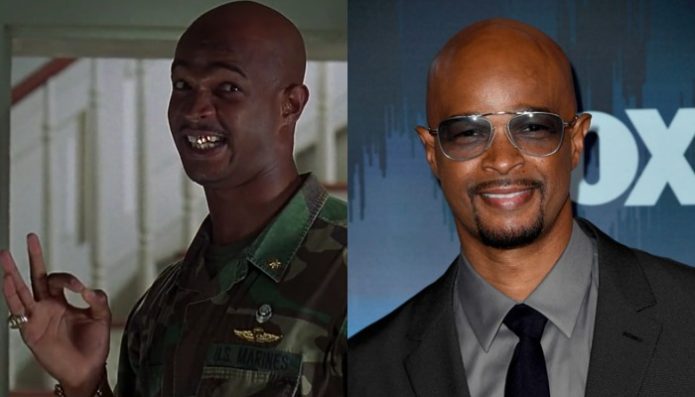 The main character of the film was played by Damon Wyans.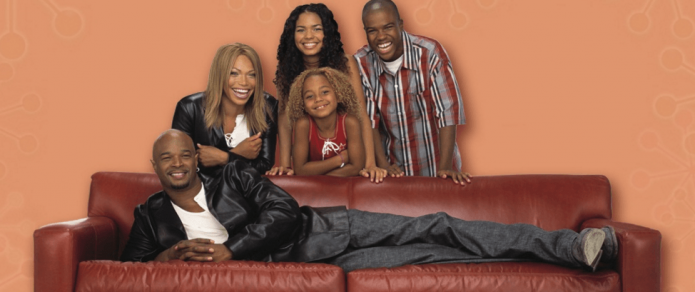 After "Major Payne" he did not quit his acting career and continued to appear in both films and serials.
2. Karin Parsons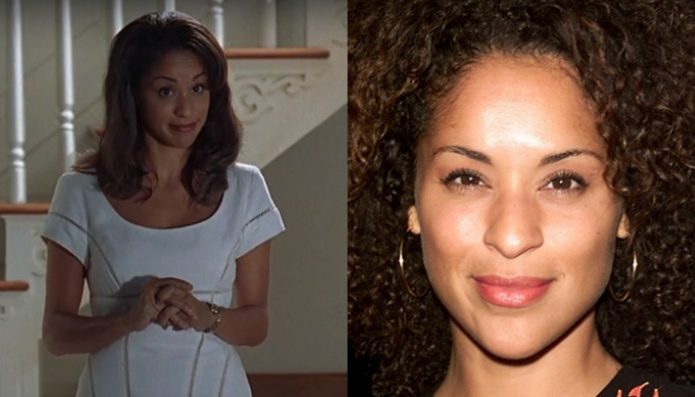 Performs the role of Emily Walburn. She continued her career, but in 2002 made a big break and appeared on the screens only in 2017. Perhaps this is due to the birth of children.
3. Stephen Martini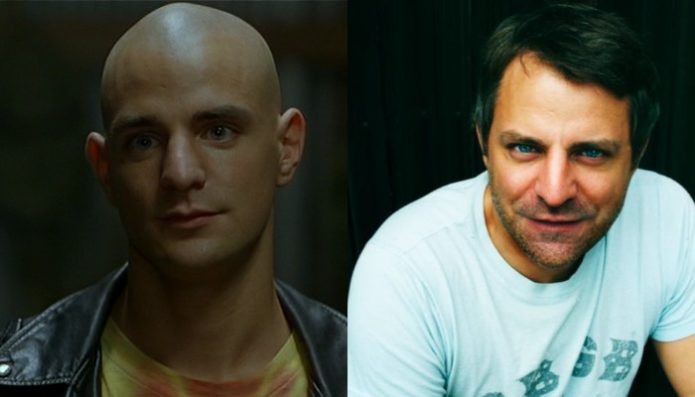 He played the role of one of the Cadets – Alex Stone. He stopped acting in films, but became a director and even received several awards.
4. Michael Ironside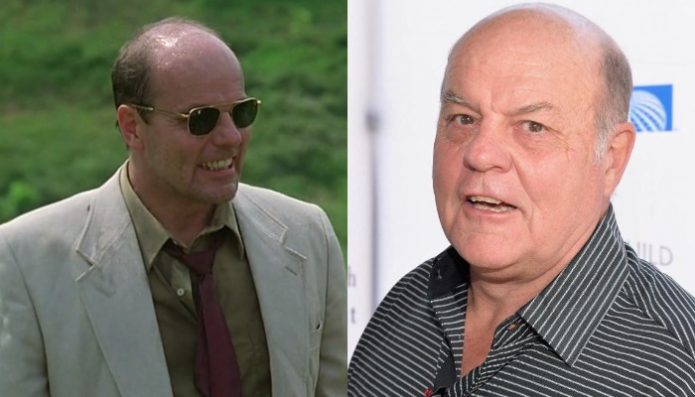 He played the role of Lieutenant Colonel Stone.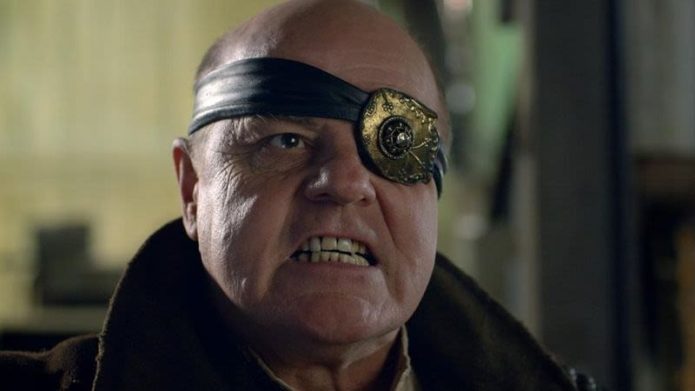 Continues to appear in films and serials, as well as in animation and video games as an actor of voice acting.
5. Orlando Brown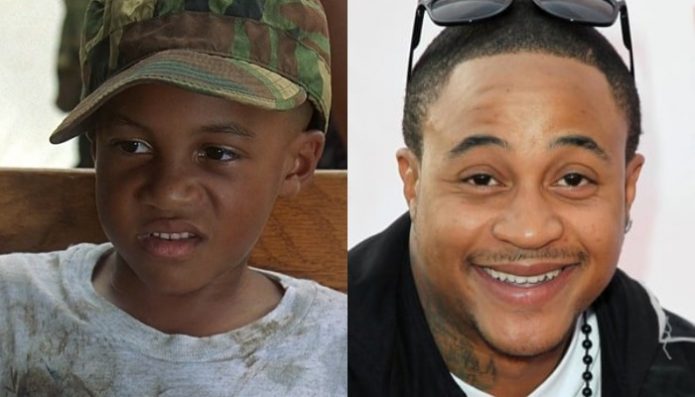 Played a little «Tiger».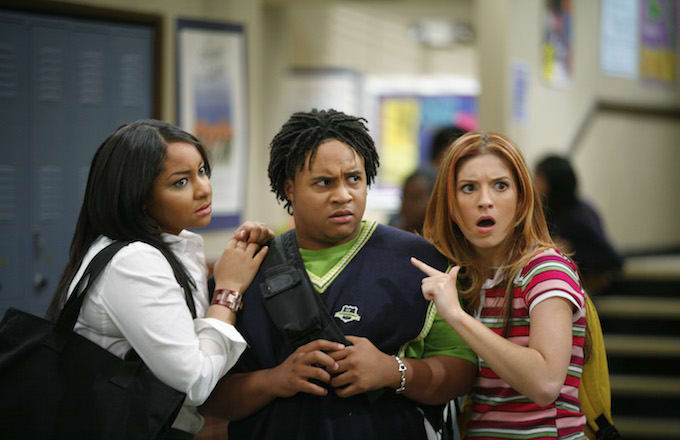 He did not give up his then just starting career as an actor and achieved success in it. Besides this he reads rap.
6. Andrew Lidz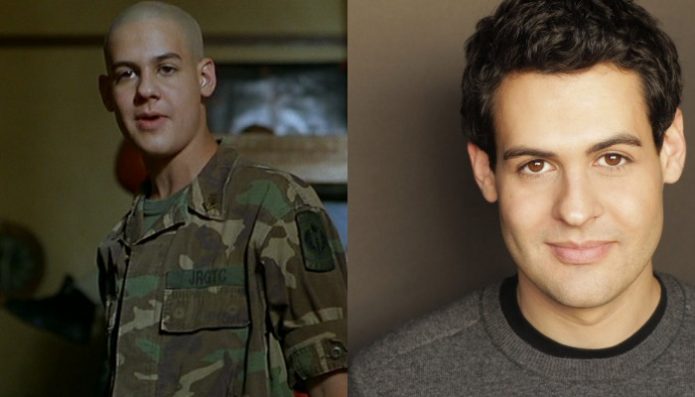 For the performer of the role of the Dotson cadet, the career also just started.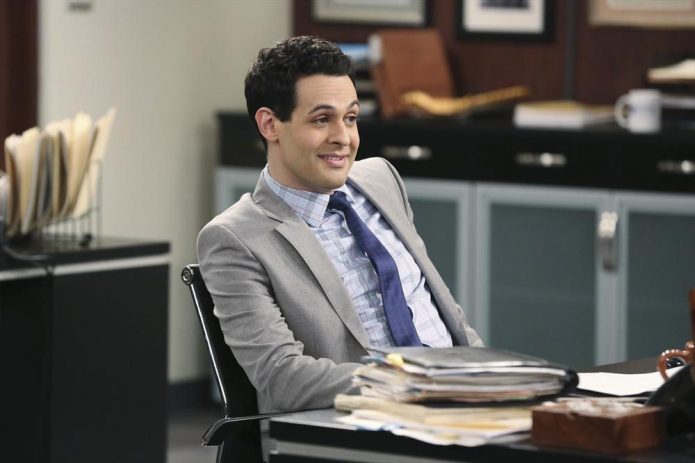 During his studies he took part in theatrical productions, and then continued to withdraw, mainly in a television show.
7. Damien Wyans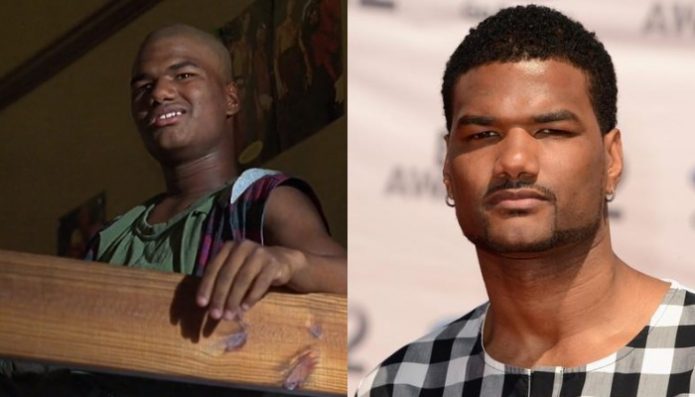 Another member of the Wyans family played in the film Cadet Dwight Williams. The last project with his participation was released in 2013. He not only starred, but also acted as a producer, director and screenwriter.
8. Chris Owen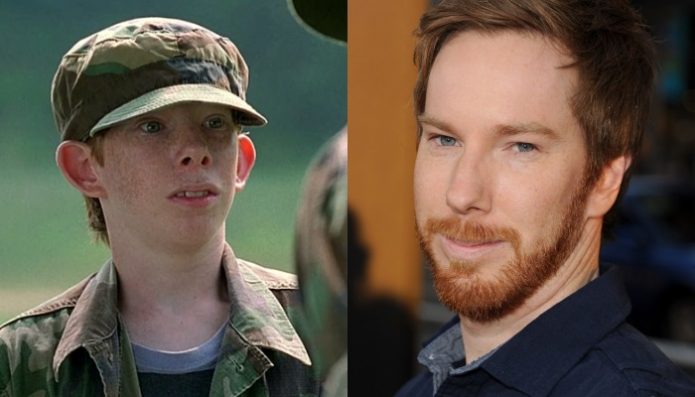 He made his debut in the film "Major Payne" as Cadet Vuligar.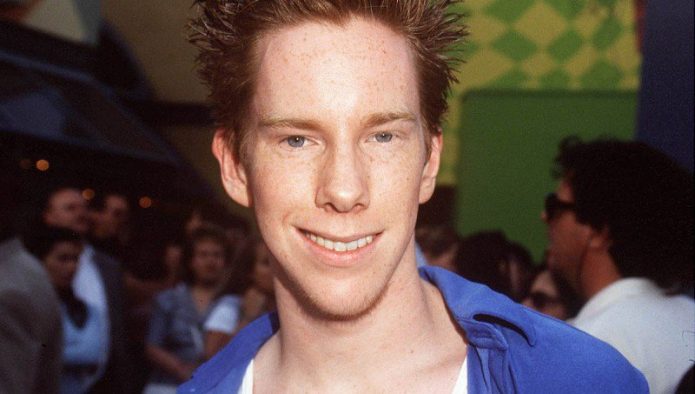 Quite a popular actor, best known for the "American Pie".
9. Stephen Wiles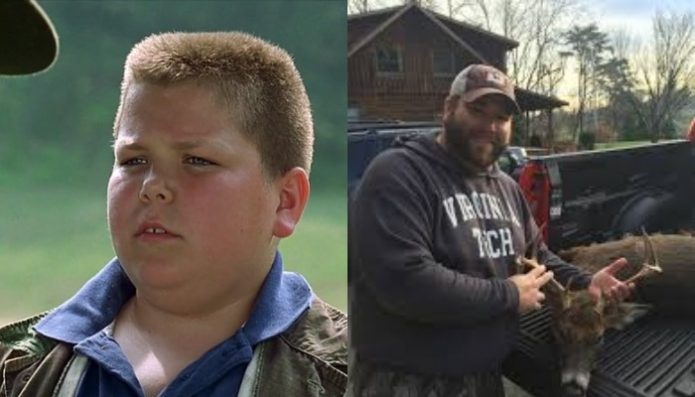 The role of the cadet Heathcout – his first and last, and now it is difficult to find any information about him. It is known only that he happily lives in a marriage and works in a car rental company.
10. Joseph Blair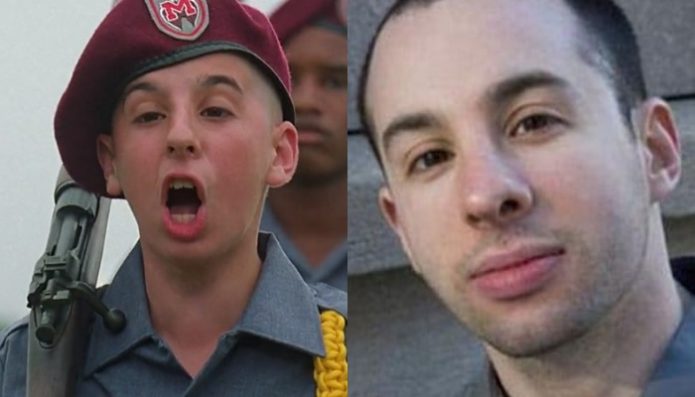 For him, the role of the cadet of Brian is unique, therefore nothing is known about him either. I was once seen working as a photographer.
Even despite the successful debut, many actors did not continue their careers. For the spectators, they remained forever pupils of Major Payne.